Providing Real Estate Services Since 1998
Founder Daniel C. Griffee, first started working in Real Estate in 1972. After working for many of the big name Real Estate companies he founded US Real Estate & development, the group which ran a large part of the Draper South Mountain project and Parade of Homes in the late 90's. In 1998, Time Real Estate & Development was formed on the notion that our professionals are here to help save our clients time and money through our service, applying principles of honesty and friendship that have made us successful throughout the years.
Our office has formed a dedicated team of Real Estate Sales Agents working together in order to provide the very best service. We have strong experienced agents including many licensed Brokers with a combined 300+ years experience between them, boasting vast knowledge about every field of Real Estate.
Residential
TIME Real Estate has been helping buyers in Sellers in Utah for over 20 years. We have the experience and service to help you navigate your largest financial transaction.
Commercial
We have a great group of experienced agents specifically trained in all aspects of commercial real estate ready to help you. Whether you are looking to build your portfolio, sell, lease space or develop we have the tools to represent you.
Property Management
At TIME we have a full service Property Management group specifically dedicated to the unique aspects of property management to make sure you get the best return on your investment. Contact us to find out about out how our services can be customized for your budget.
TIME Commercial Real Estate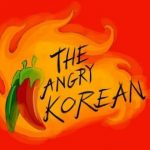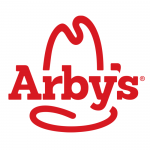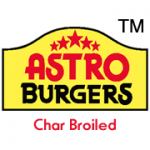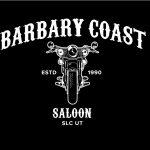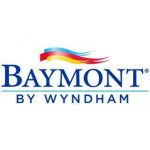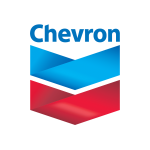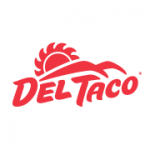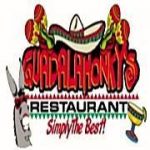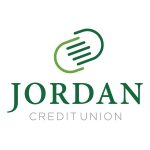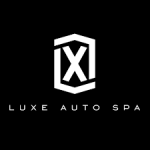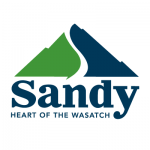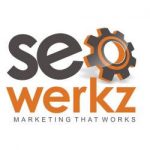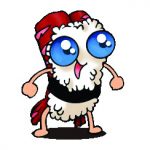 Sushi Groove
The Training Room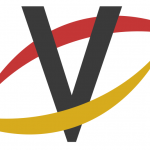 Visionology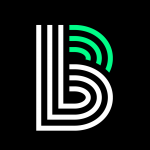 Big Brothers Big Sisters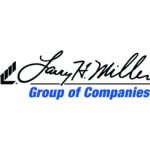 Larry H Miller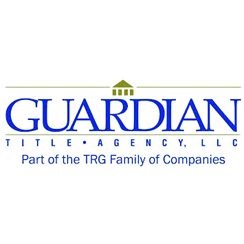 Guardian Title
Request a Free Consultation
Our professionals are here to help you accomplish your real estate needs, contact us today to learn more about the services we offer.